Subscribe to RSS Feed
Highlights
23 August 2017
News flash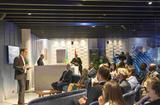 On Tuesday 22 August 2017, Fréderic Platini, Secretary General of the Monegasque Red Cross, gave a lecture on the new life of Monaco's Pavilion from the Milan Expo, which is being re-used in Loumbi...
Read more

of Astana EXPO 2015 - Presentation on a New Life for Monaco's 2015 Pavilion
11 August 2017
News flash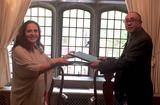 This Thursday, 10 August 2017, the Republic of Cabo Verde became the 135th State to establish diplomatic relations with the Principality of Monaco.H.E. Mr. Jose Luis Fiahlo Rocha and H.E.Ms. Isabel...
Read more

of Opening of Diplomatic Relations between the Principality of Monaco and the Republic of Cabo Verde
10 August 2017
Press release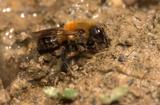 As part of a partnership with the Parco Europeo Alpi Marittime and the Mercantour National Park, the Prince's Government is joining a new Convention Programme, signed on 3 August 2017, "Bees o...
Read more

of Biodiversity - The Government Joins a Convention Programme on the Subject of Bees
09 August 2017
Press release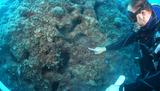 An environmental impact study was therefore conducted by Anse du Portier, with the aim of identifying the challenges, effects and potential impact of the project, and planning measures to avoid, re...
Read more

of Protection strengthened for Spélugues coral reef, which borders urban extension project